Simple. Effective. Healing.
Go from absent to ascended & renewed in this powerful chakra alignment course.
In this course, we will:

- Do a deep dive into the 7 Primary Chakras
- Discover practical techniques that focus on harmonizing the Chakras
- Learn how to effectively eat to nourish & balance each Chakra
- Discover hands-on, effective EFT application for each Chakra
- Pinpoint & dissolve major blockages
- Perfect exclusive breathing techniques aimed at sustainable balance
Here are the chakras we'll cover: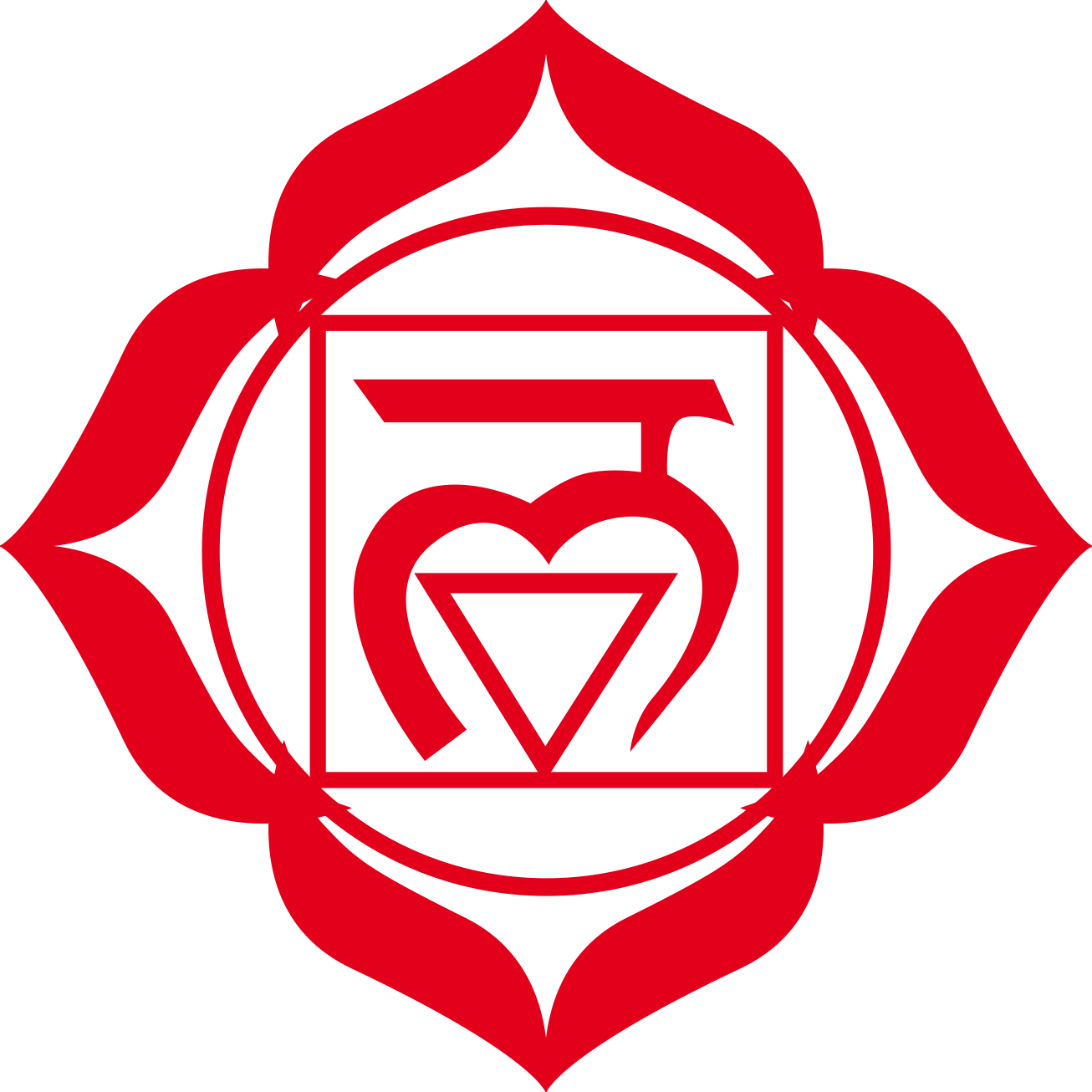 Root: The root chakra is the foundation of the Chakra System. It's health and proper functions are required for living a balanced and fulfilling life.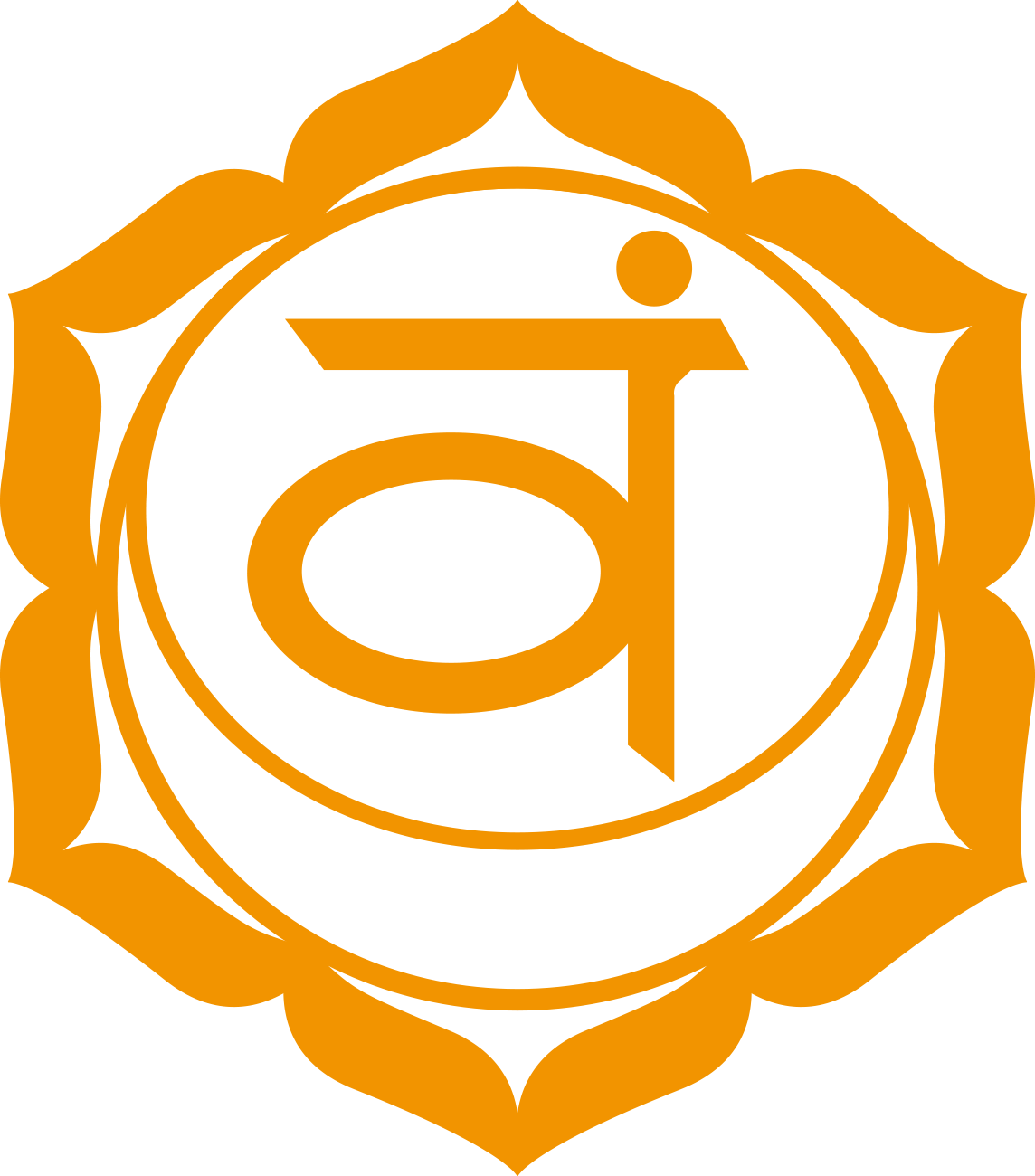 Sacral: This energy center is responsible for sensuality, sexuality & birthing creative ideas.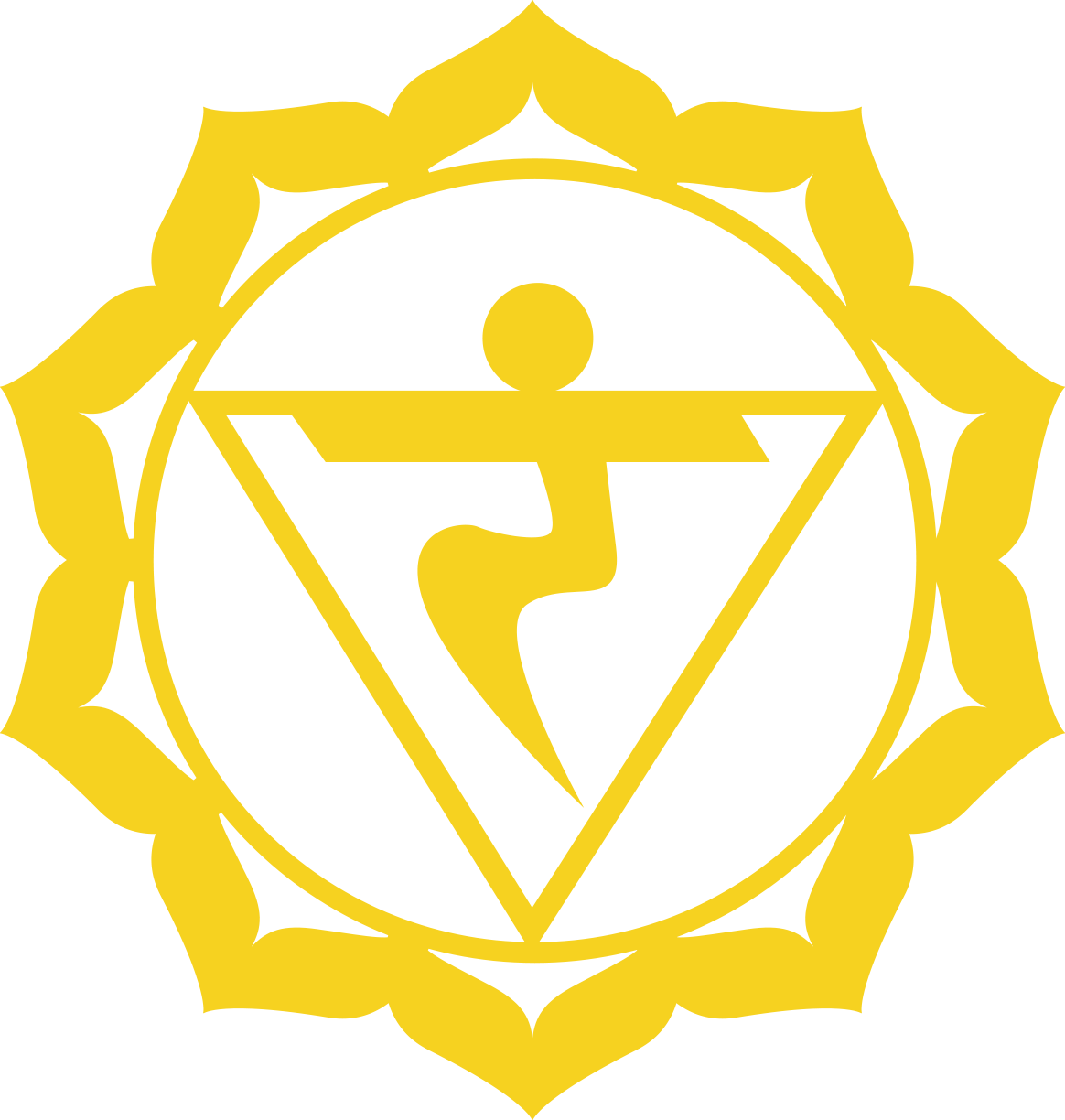 Solar Plexus: This energy center is responsible for personal power, self-esteem and confidence.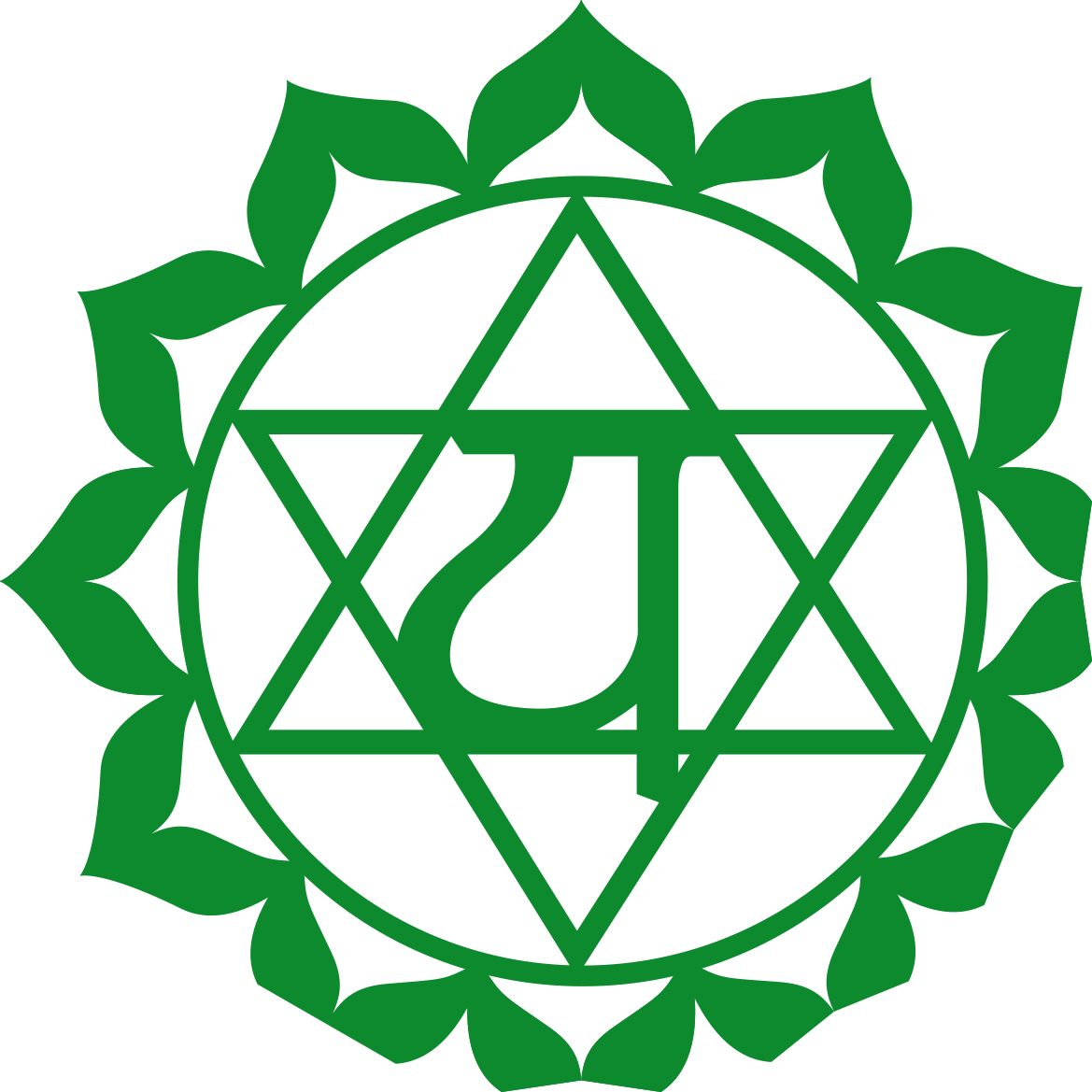 Heart: This energy center is all about loving, being loved & forming healthy relationships.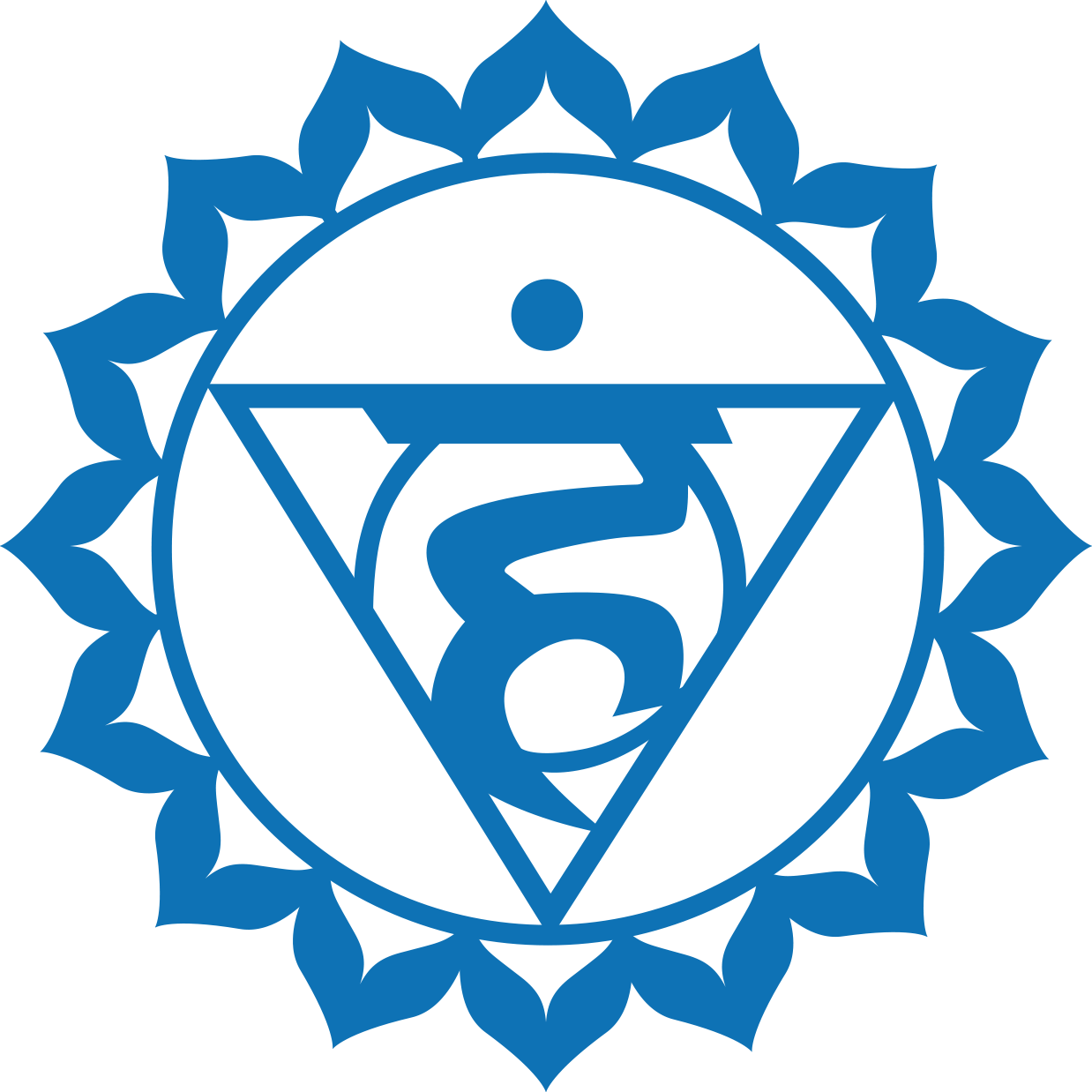 Throat: This energy center governs listening, communicating & speaking our truth from a soul-centered space.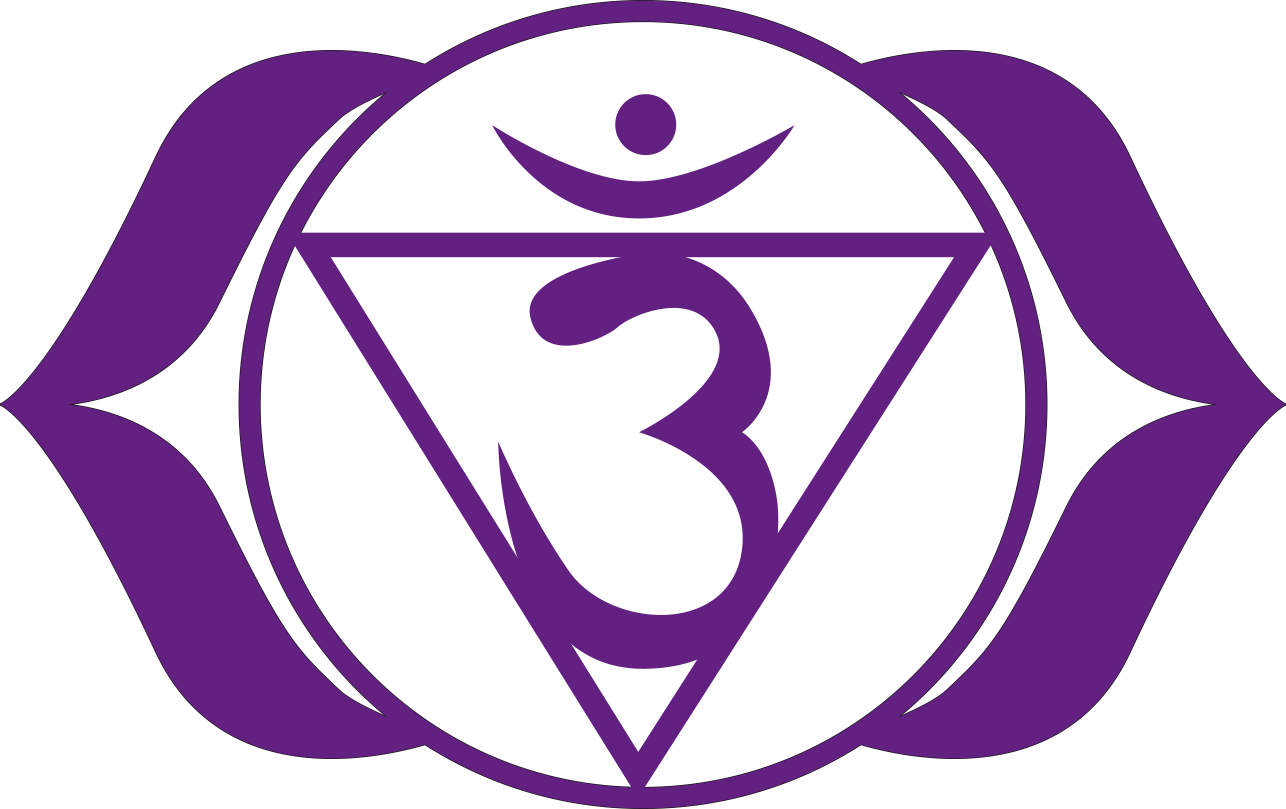 Third Eye: This chakra connects people to their intuition, gives them the ability to communicate with the world, and helps them receive messages from the past and the future.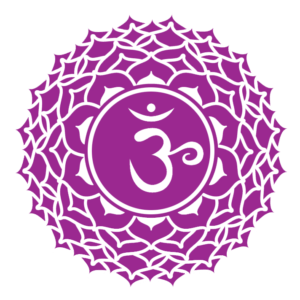 Crown: This chakra is our connection to the Universe & disperses the Universal energy or life force into the six other chakras.

Meet the Instructors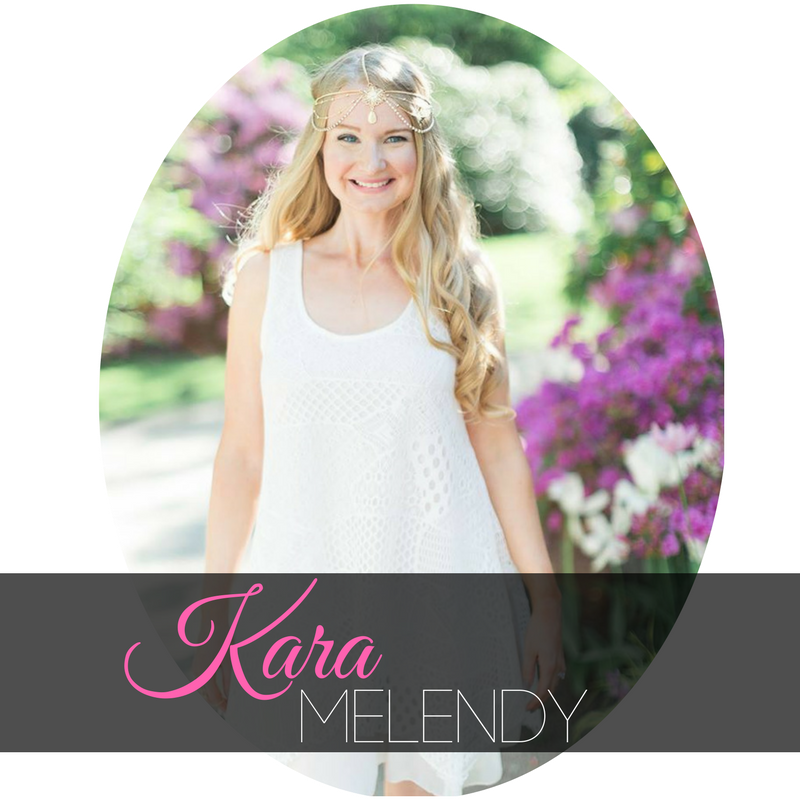 Kara Melendy is a Spiritual Goddess Mentor, helping lightworkers and soulful entrepreneurs transform fears, release blocks, raise their vibration, and attract their soulmate clients. She draws on a unique combination of Astrology, EFT, and Client Attraction Training to help her clients create a large impact in the world, while creating financial abundance along the way. She is passionate about helping women embrace their inner Goddess and use Divine Feminine Energy to create massive shifts in their life and business.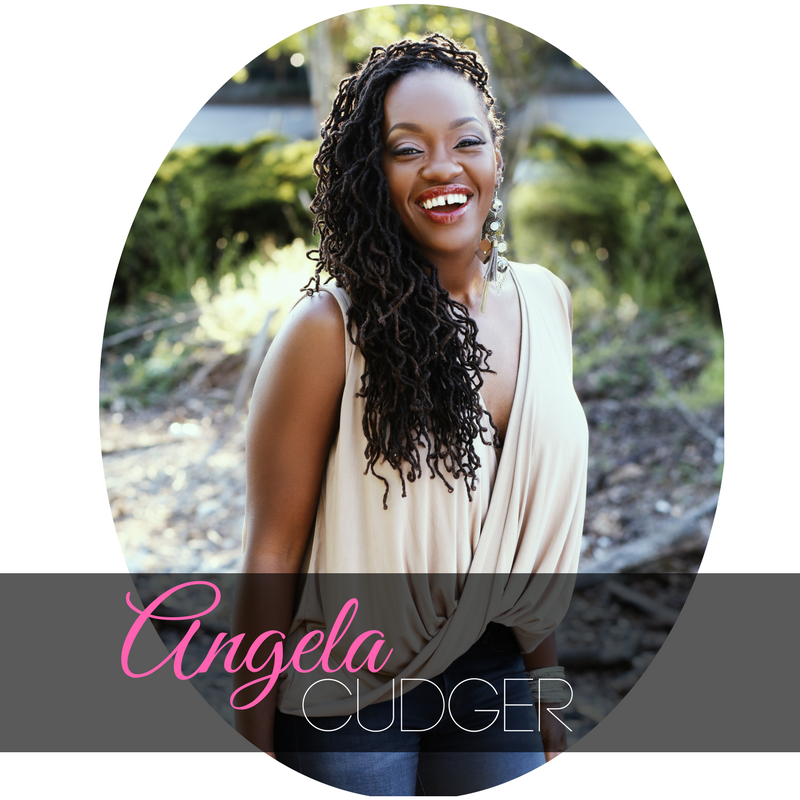 Angela Cudger has been dubbed the Queen of WellnessTM . She has quickly become a top Integrative Nutrition & Wellness expert for women entrepreneurs and corporate professionals. When it comes to wellness, Angela has a clear stance: Ditch the stress & grab a strategy for sustainability. As a devout vegan and serial entrepreneur, she endorses the use of whole food, nutrient dense sources for any wellness lifestyle. Angela has a passion for helping women create a mind, body & soul connection through the use of high vibration foods, energy healing & movements that awaken the cells. In addition to being a medical professional, Angela is also a Certified Reiki Master & Kemetic Yoga Instructor. She draws on these strengths to help women heal the whole being.
This course is designed to show you how to sense and balance the 7 primary energy centers. Here's what you get: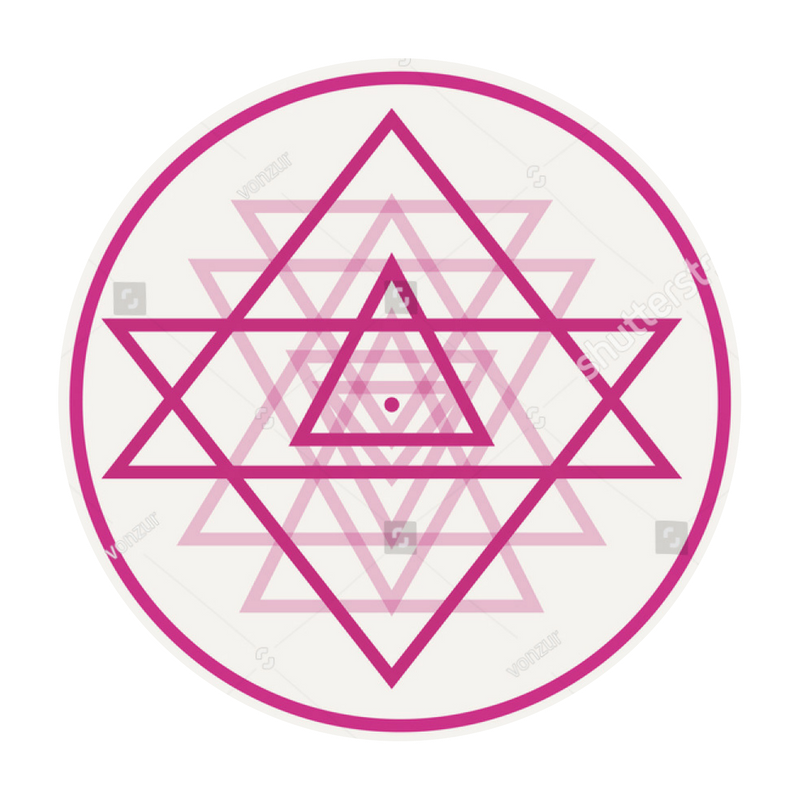 14 Content-Rich Videos Modules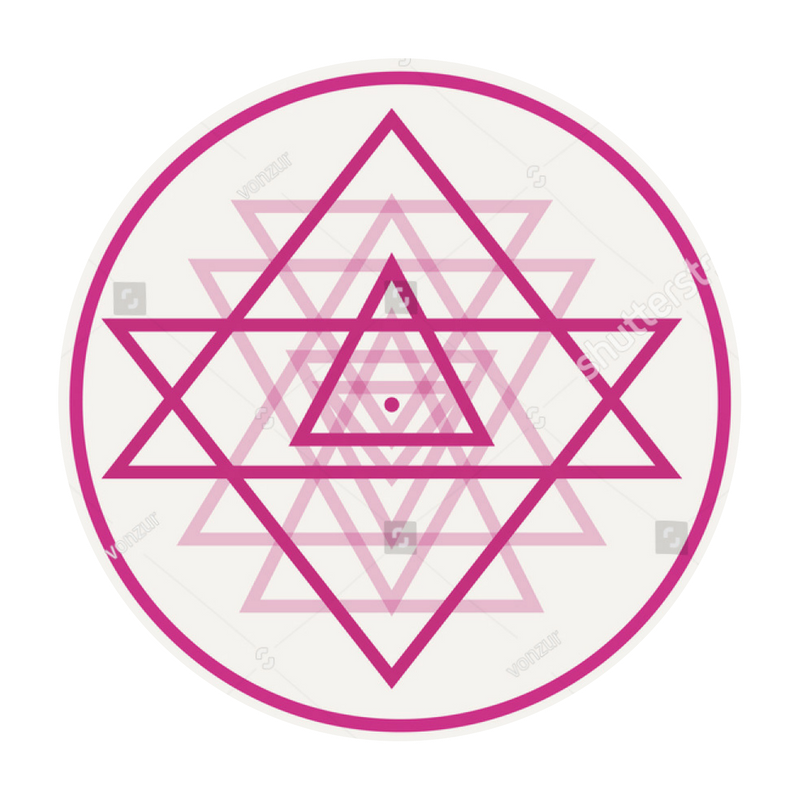 Chakra Balance SoulSheets (Printable PDF documents)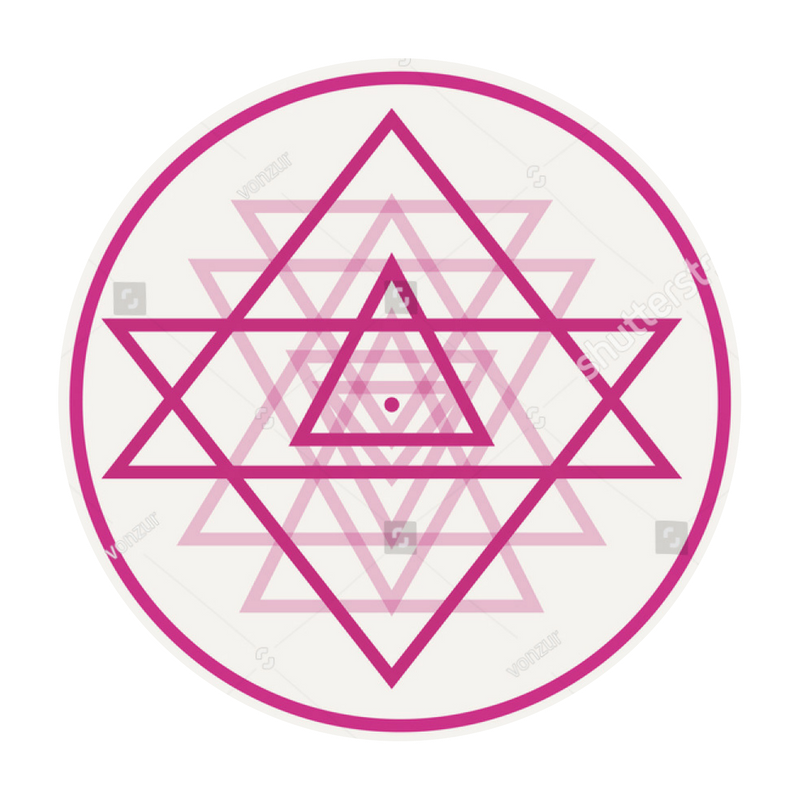 Interactive EFT Worksheets (Printable PDF documents)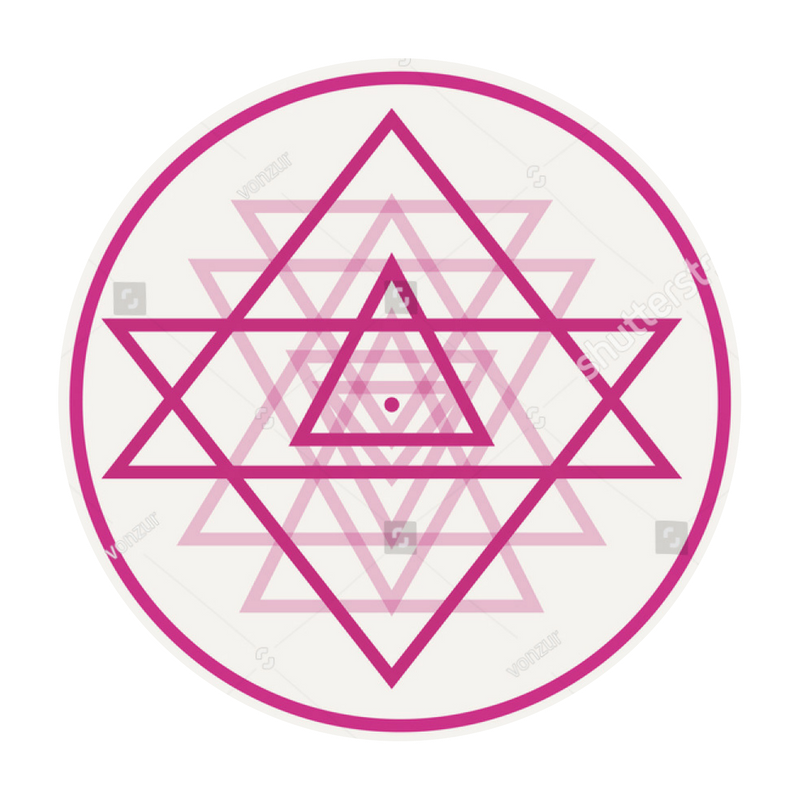 Opportunities to earn badges & points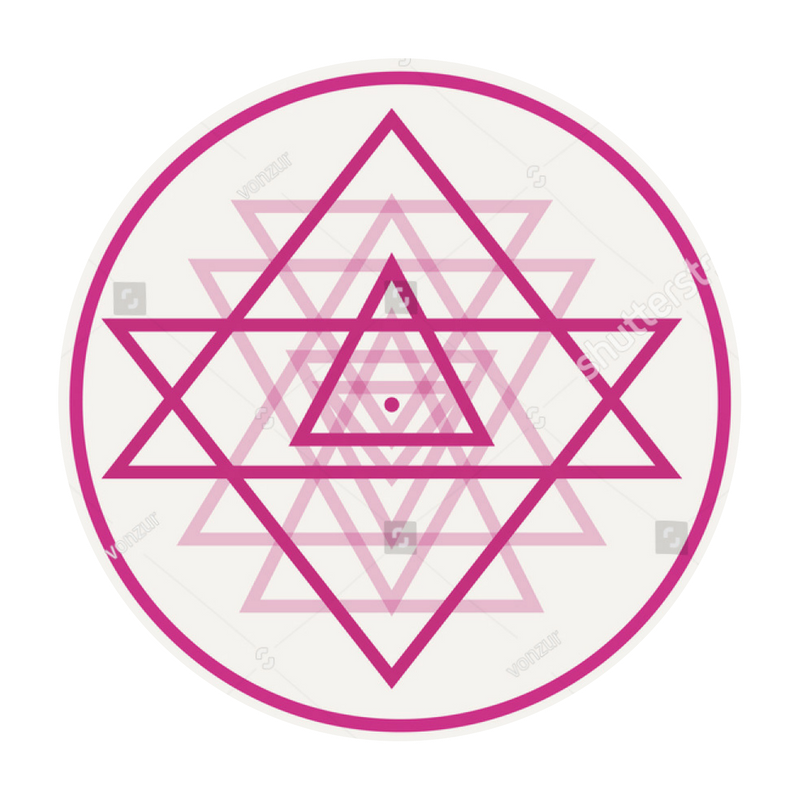 Exclusive Recipes to nourish each chakra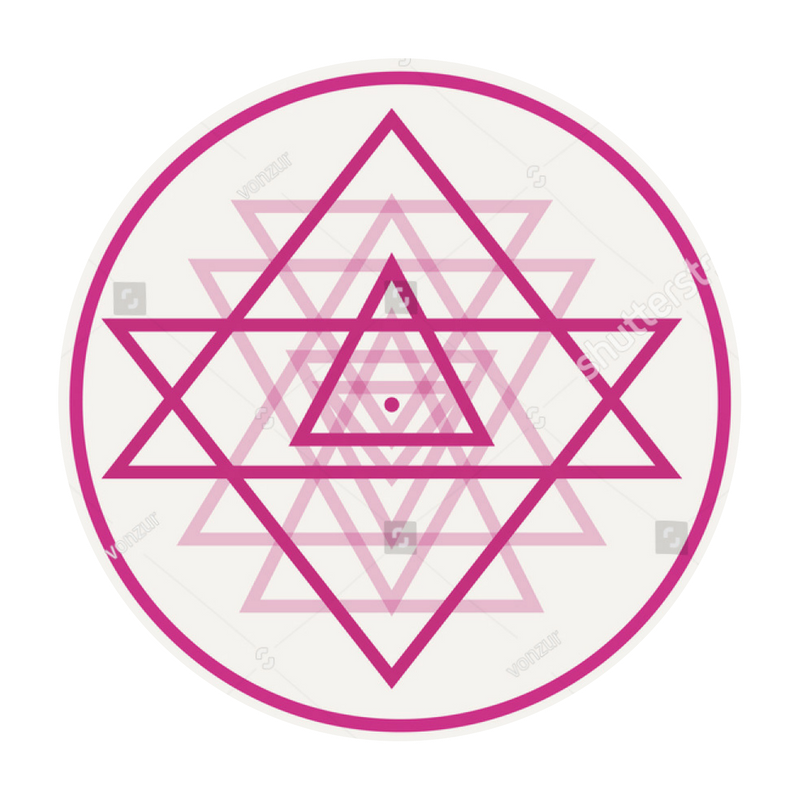 Interactive Quizzes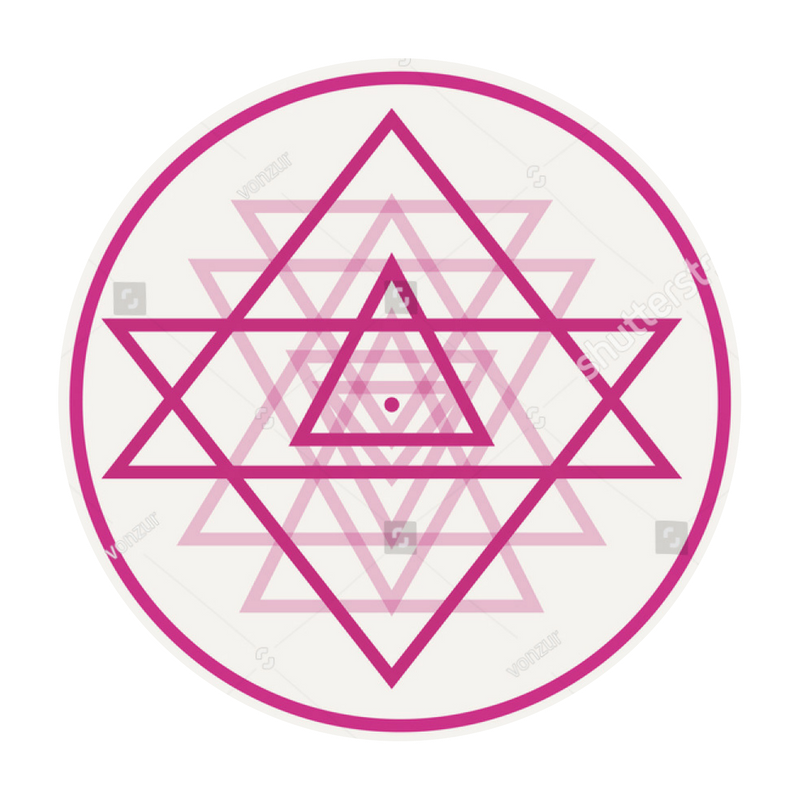 Chakra Balance Affirmations Stash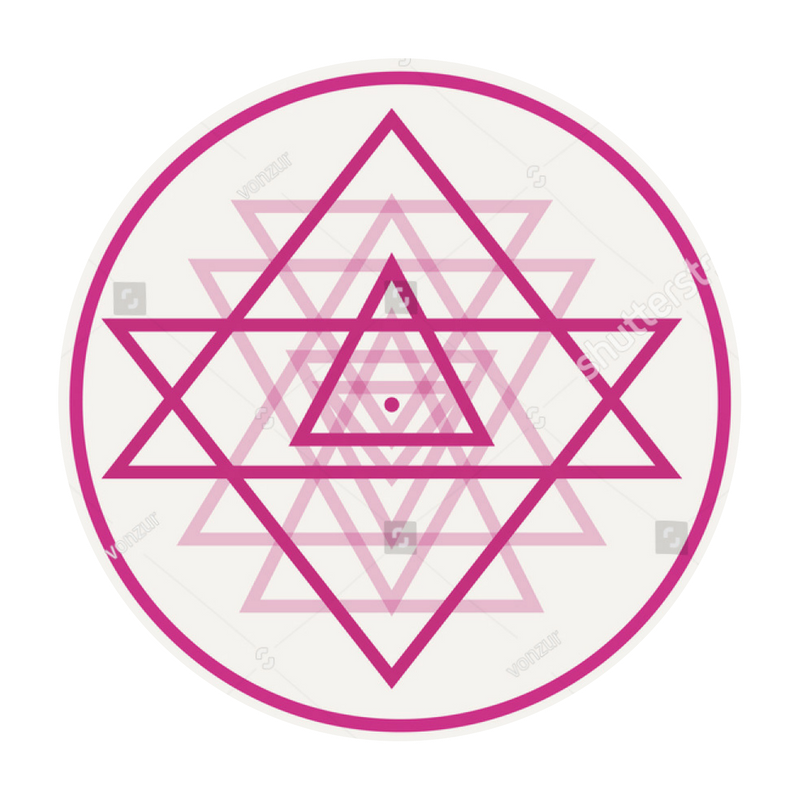 Exclusive Access to Chakra Balance Blitz Community
Balance. Power. Ascension.
Chakra Balancing can assist with:

- Reducing anxiety and stress
- Increasing relaxation
- Relieving pain & ailments
- Overcoming phobias & fears that may be holding you back
- Increasing creativity and intuition
- Clear and resolve digestive problems
- Boosting the immune system
- Naturally enhancing your focus & productivity
- Increasing confidence
- Remaining calm and clear in the midst of stressful circumstances
- and much more…
Say YES to YOU!
This course is not for you if:

-You feel like your chakras never need any work
-You don't believe that chakra balance can be achieved with comprehensive guidance
-You'd rather try to balance your chakras on your own again
-You don't feel that affirmations, meditation & EFT are effective

This course is for you if:

-You're ready to learn about the power of Chakra balancing
-You're ready for a holistic approach to your spiritual lifestyle
-You're open to understanding real mind, body & soul connection
-You desire community support while you learn & balance
-You're ready to tap into your gifts & ascend to a higher level
Ready? Set? Ascend!